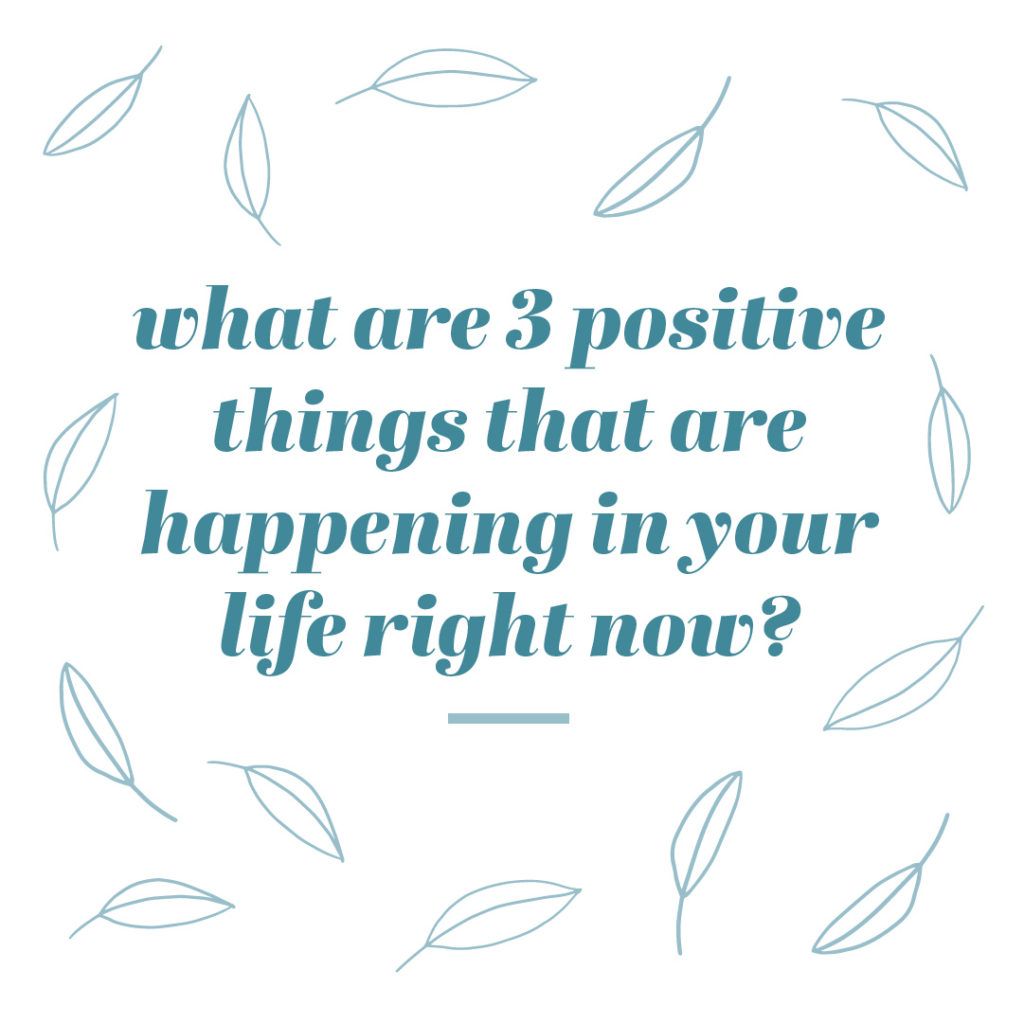 TO DOWNLOAD THE IMAGE: Press and hold the image to download it to your mobile device.
Let's start today off with gratitude! Join us by sharing three positive things happening in your life.
Here are ours:
– We are healthy
– We have a beautiful and supportive tribe (you!)
– We have an incredible, hard-working team
#positivethinking #selfcare #attitudeiseverything #inspiration #motivation #positivity #wellness #mindfulness #gratitude #goodvibes
TO DOWNLOAD THE IMAGE: Right click or control click on the images to download them
Want more FREE posts now?
Get instant access to 20+ posts, 3 emails, & our Reopening Marketing Checklist