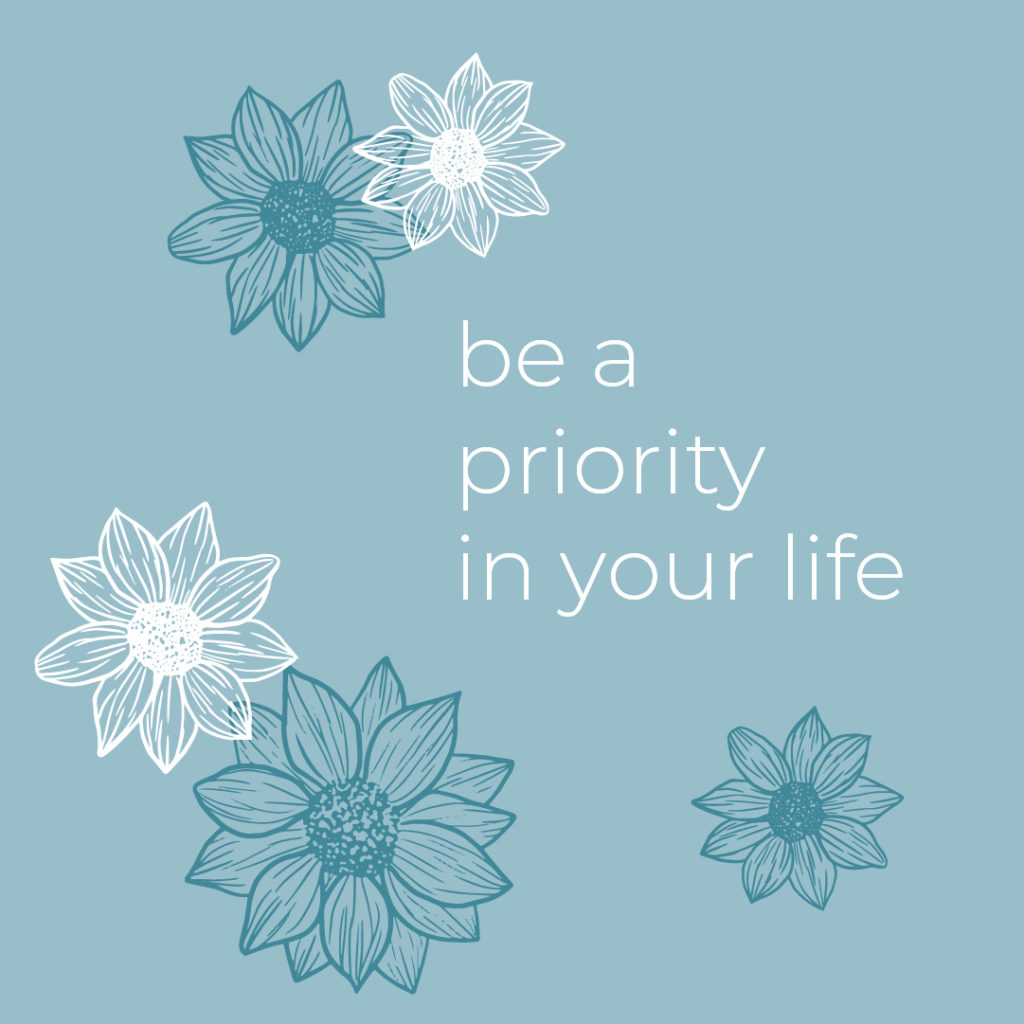 TO DOWNLOAD THE IMAGE: Press and hold the image to download it to your mobile device.
Be a Priority in Your Life
Remember, if you put yourself at the top of your to-do list, the rest will always fall into place. #selfcare #selflove #motivation #selfcarematters #loveyourself #priorities #qotd #mentalhealth #mindfulness #wellness
TO DOWNLOAD THE IMAGE: Right click or control click on the images to download them
Want more FREE posts now?
Get instant access to 20+ posts, 3 emails, & our Reopening Marketing Checklist