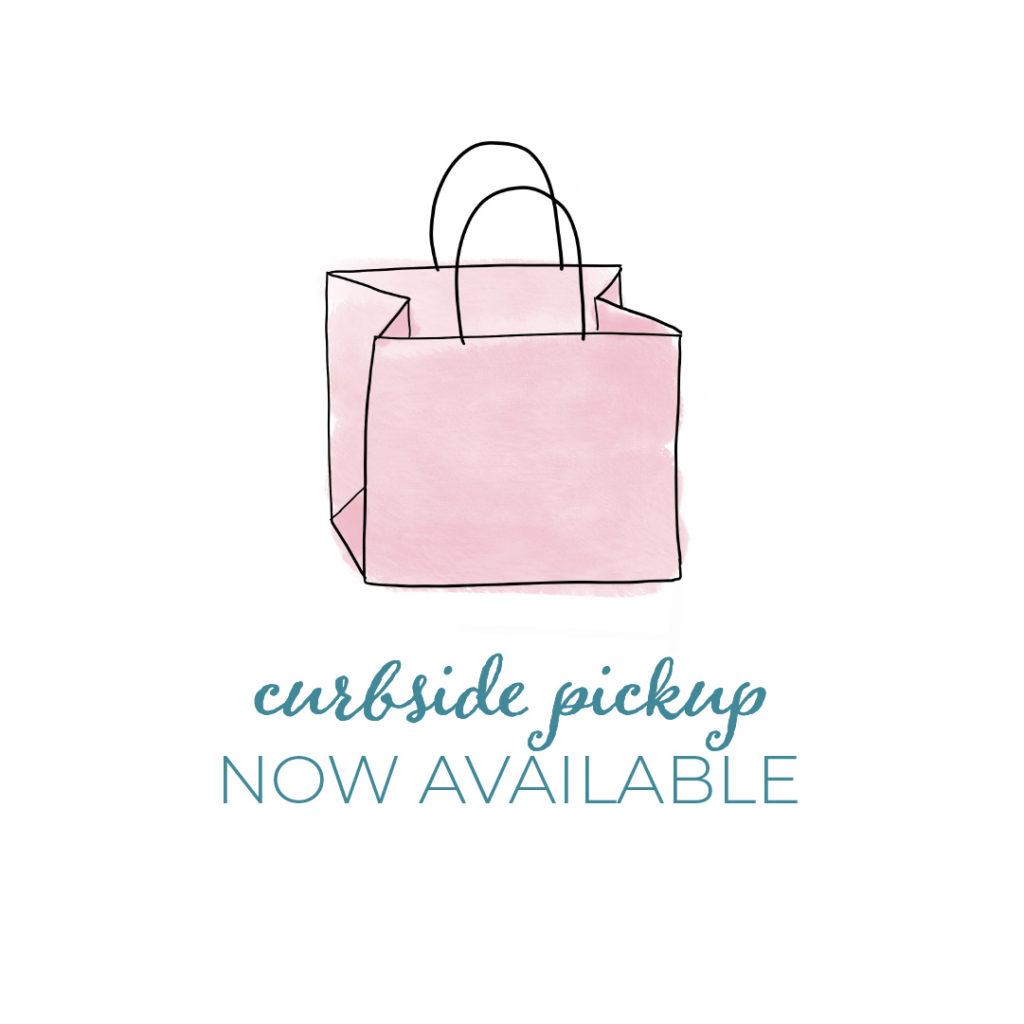 TO DOWNLOAD THE IMAGE: Press and hold the image to download it to your mobile device.
Keeping you safe is our top priority so we are offering curbside pickup on all orders. Call ahead or purchase online and we'll let you know when it's ready for pickup. Visit our website for hours and product availability. #onlineservices #socialdistancing #curbsidepickup #openforbusiness #supportlocalbusinesses #thankyoubrandabl
TO DOWNLOAD THE IMAGE: Right click or control click on the images to download them
Want more FREE posts now?
Get instant access to 20+ posts, 3 emails, & our Reopening Marketing Checklist