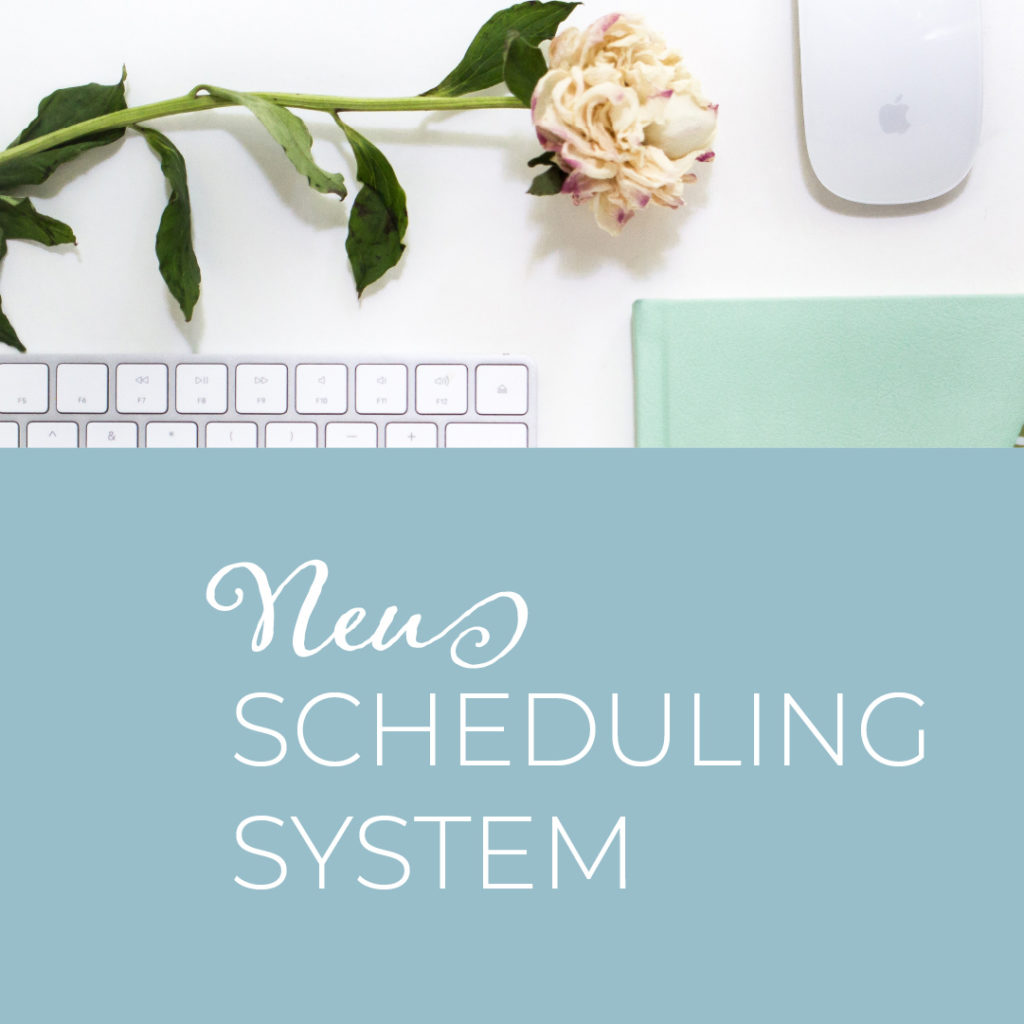 TO DOWNLOAD THE IMAGE: Press and hold the image to download it to your mobile device.
We are always looking for ways to improve to better serve our clients. Our new scheduling system is so fast and easy! Check it out online and pencil in some time for yourself. #selfcare #selfcareishealthcare #new #wellness
TO DOWNLOAD THE IMAGE: Right click or control click on the images to download them
Want more FREE posts now?
Get instant access to 20+ posts, 3 emails, & our Reopening Marketing Checklist