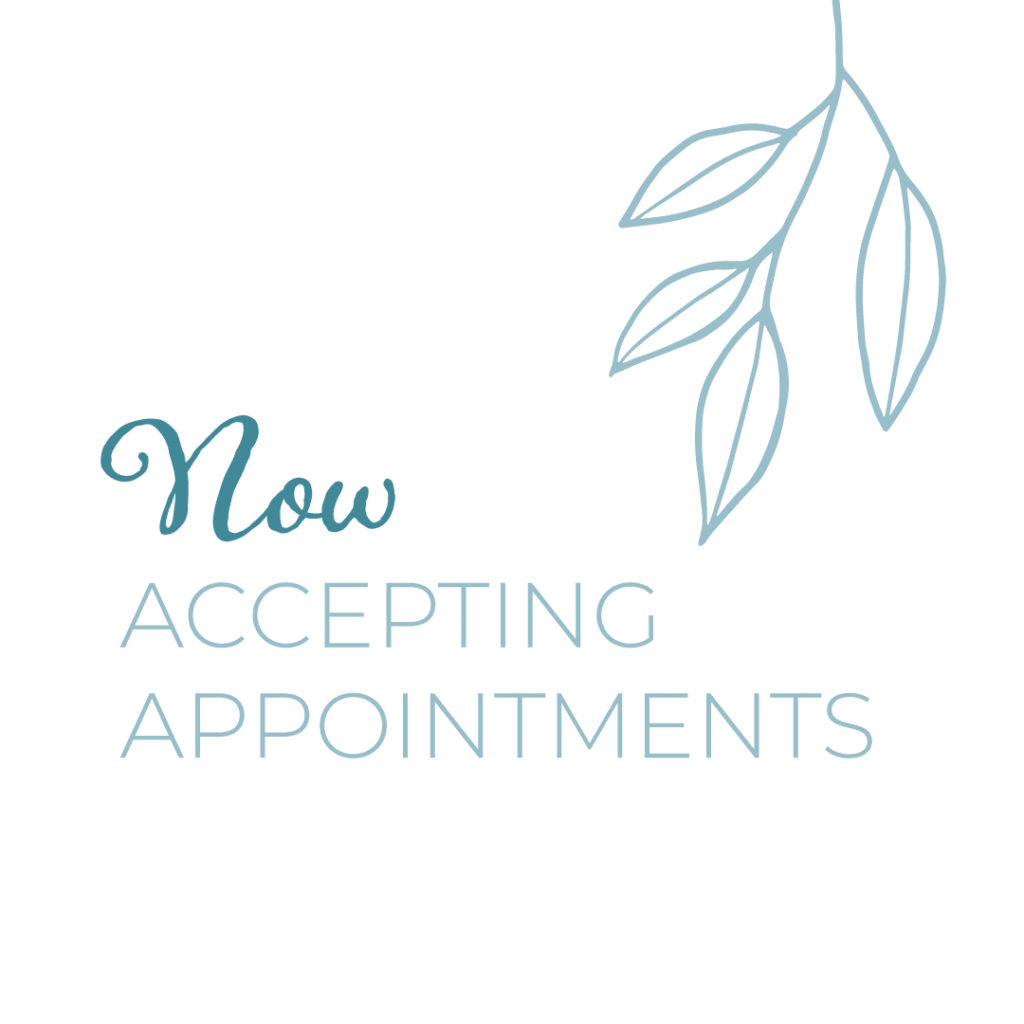 TO DOWNLOAD THE IMAGE: Press and hold the image to download it to your mobile device.
Now Accepting Appointments
I am excited to announce that I am open and accepting appointments once more! Please contact me at [ INSERT CONTACT INFO ] to schedule an appointment today. Please note, timeslots are limited and going quickly!
#open #reopen #beauty #skincare #wellness #selfcare
TO DOWNLOAD THE IMAGE: Right click or control click on the images to download them
Want more FREE posts now?
Get instant access to 20+ posts, 3 emails, & our Reopening Marketing Checklist