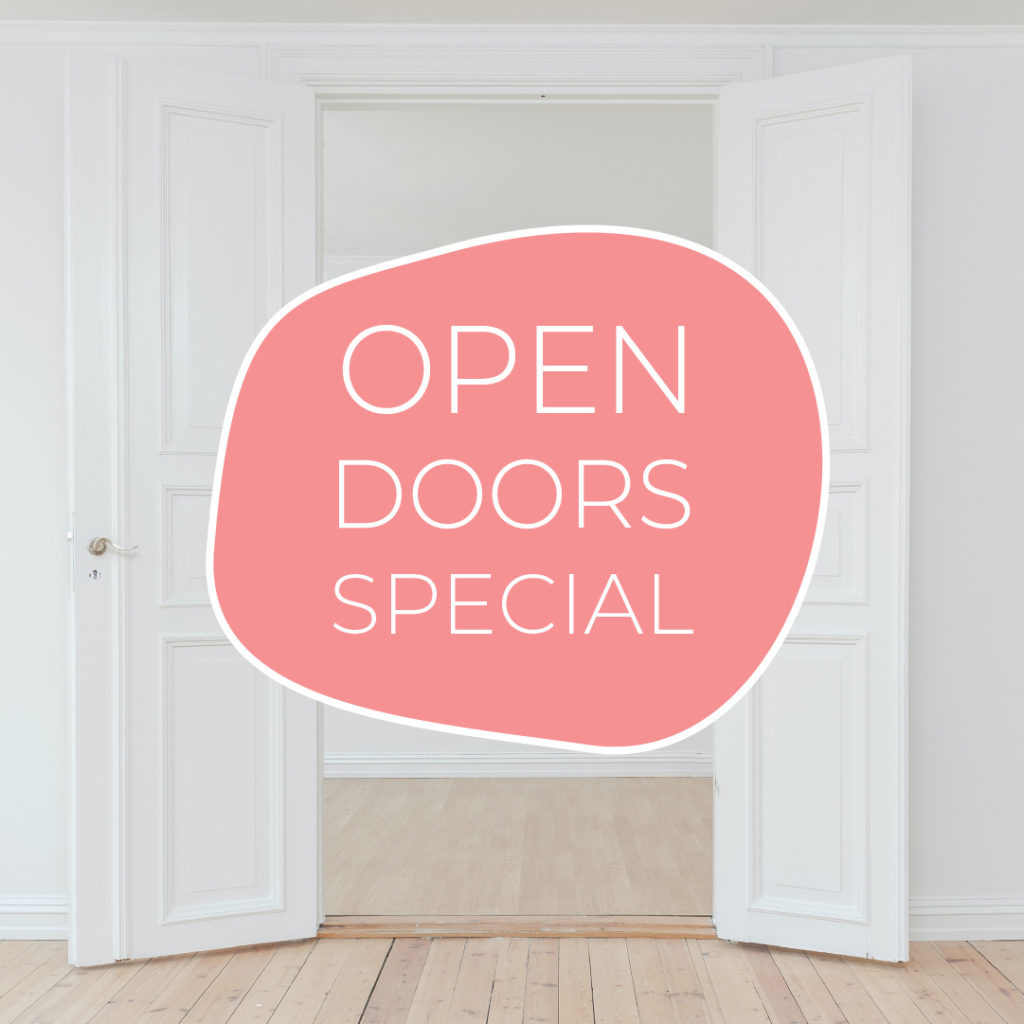 TO DOWNLOAD THE IMAGE: Press and hold the image to download it to your mobile device.
We're so excited to be opening our doors again that our first 20 clients get a free trial size product of their choice! Book online or call to schedule your appointment today. #reopening #wereopen #treatyourself #supportlocalbusinesses #onlineservices #onlinedeals #giveaway #free
TO DOWNLOAD THE IMAGE: Right click or control click on the images to download them
Want more FREE posts now?
Get instant access to 20+ posts, 3 emails, & our Reopening Marketing Checklist