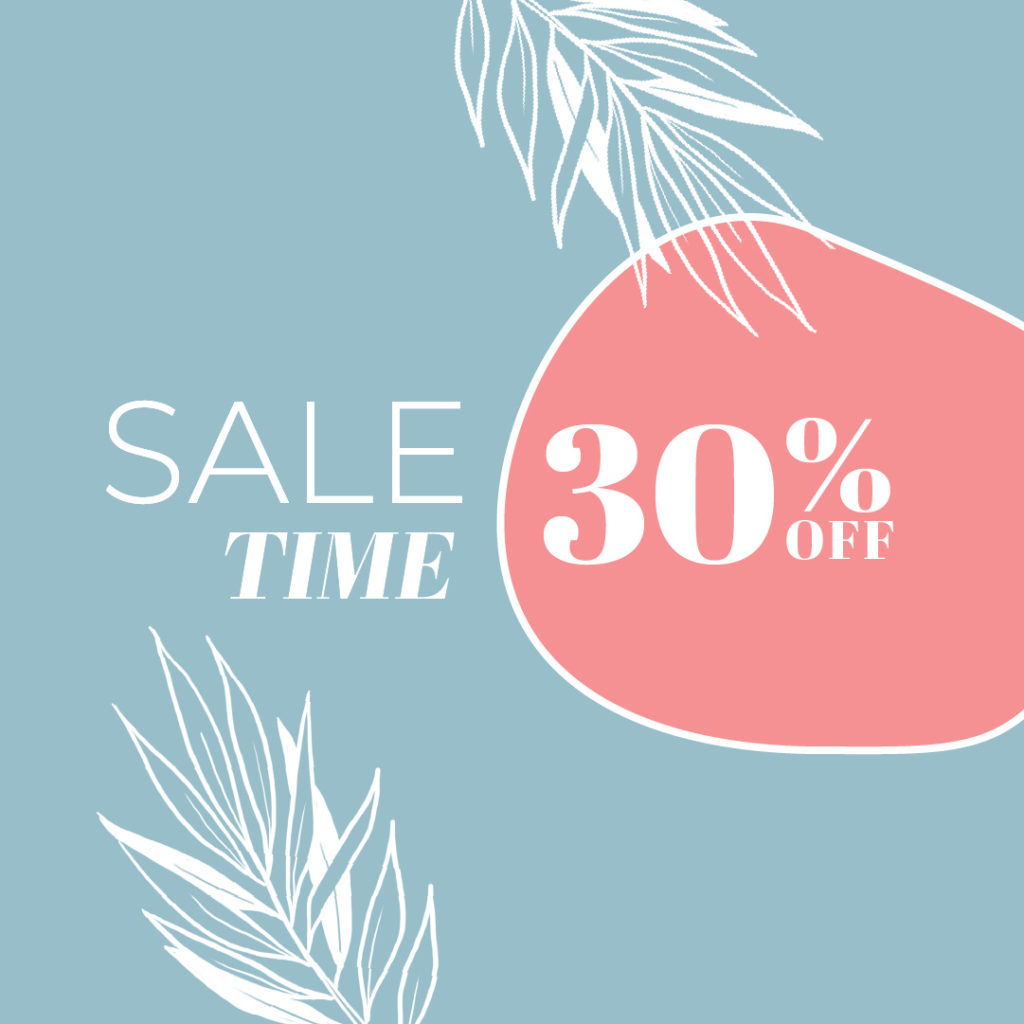 TO DOWNLOAD THE IMAGE: Press and hold the image to download it to your mobile device.
Attention all bargain-savvy shoppers! 30% off inventory sale going on now! Act fast for great deals on products for a more beautiful you. #beautysale #onlinespecial #selfcare #selfcareishealthcare #treatyourself #supportlocalbusinesses #discount #deals
TO DOWNLOAD THE IMAGE: Right click or control click on the images to download them
Want more FREE posts now?
Get instant access to 20+ posts, 3 emails, & our Reopening Marketing Checklist