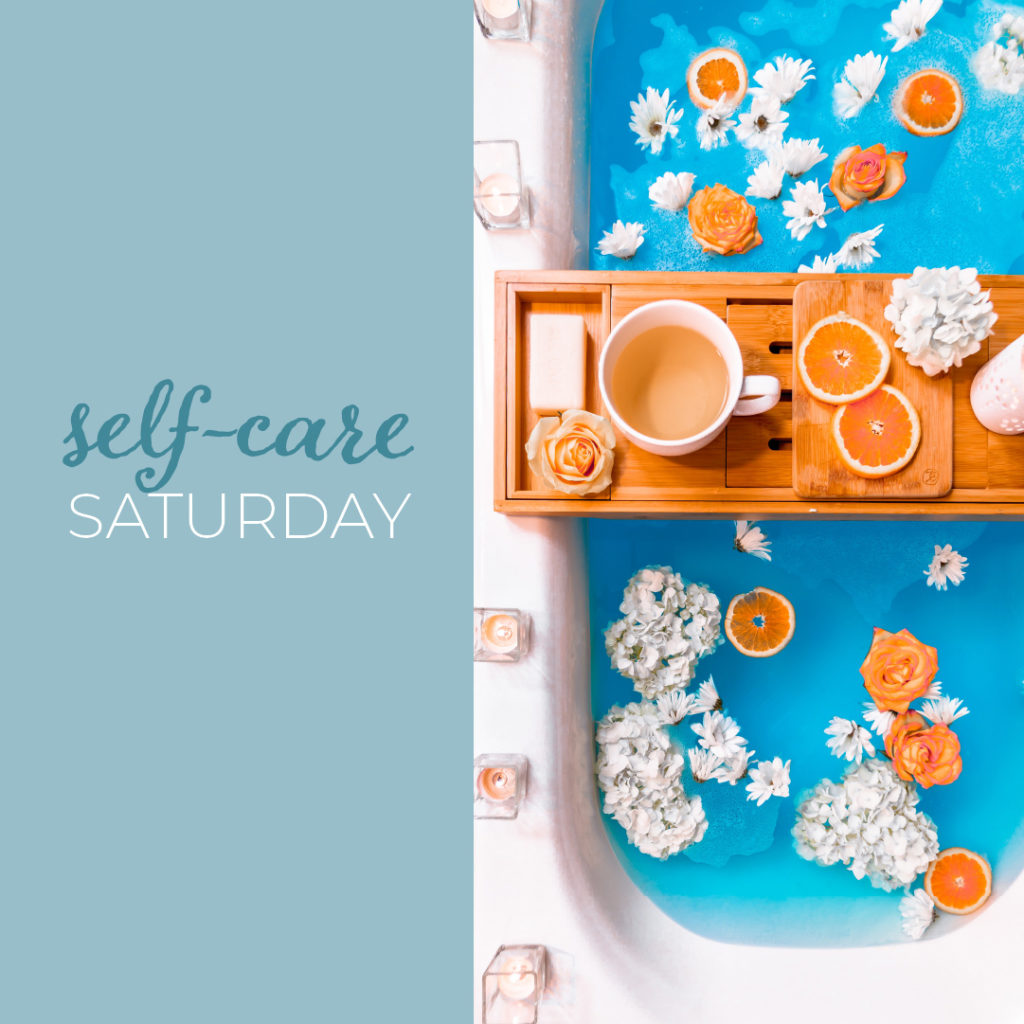 TO DOWNLOAD THE IMAGE: Press and hold the image to download it to your mobile device.
We are excited to announce that we will be reopening on [ REOPENING DATE ]! We cannot wait to see you all again. Visit [ YOUR WEBSITE ] to see all the precautions we are taking to keep our customers safe. #reopening #selfcare #open #happy #localbusiness #shoplocal #wemissyou
TO DOWNLOAD THE IMAGE: Right click or control click on the images to download them
Want more FREE posts now?
Get instant access to 20+ posts, 3 emails, & our Reopening Marketing Checklist