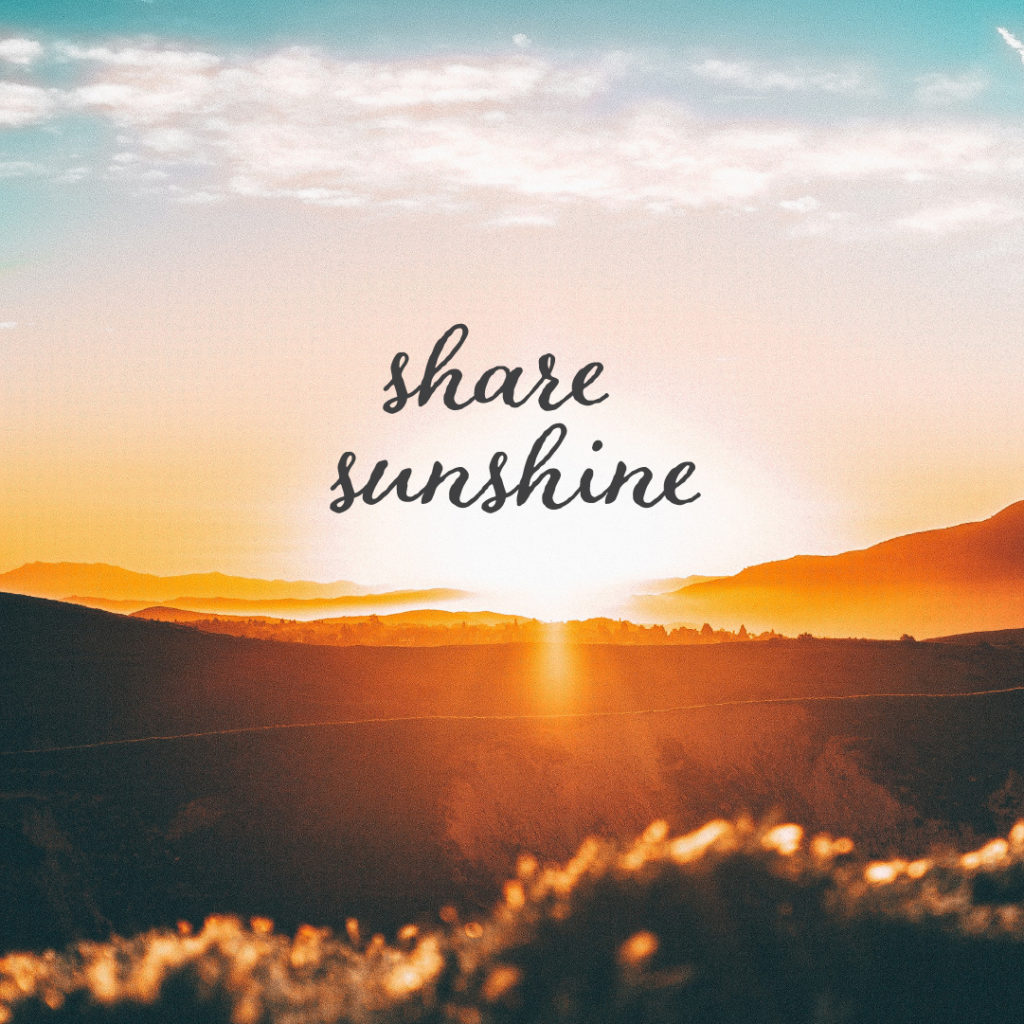 TO DOWNLOAD THE IMAGE: Press and hold the image to download it to your mobile device.
Keep shining…the world needs your light! Take time to do something nice for yourself and another today. Smile at a stranger and give yourself a compliment in the mirror…happiness and beauty start from the inside out. #kindness #wellness #mentalhealth #positivethinking #selfcare #selflove #inspiration #motivation #thinkpositive #attitudeiseverything #bekind #beautywithin #brightside
TO DOWNLOAD THE IMAGE: Right click or control click on the images to download them
Want more FREE posts now?
Get instant access to 20+ posts, 3 emails, & our Reopening Marketing Checklist