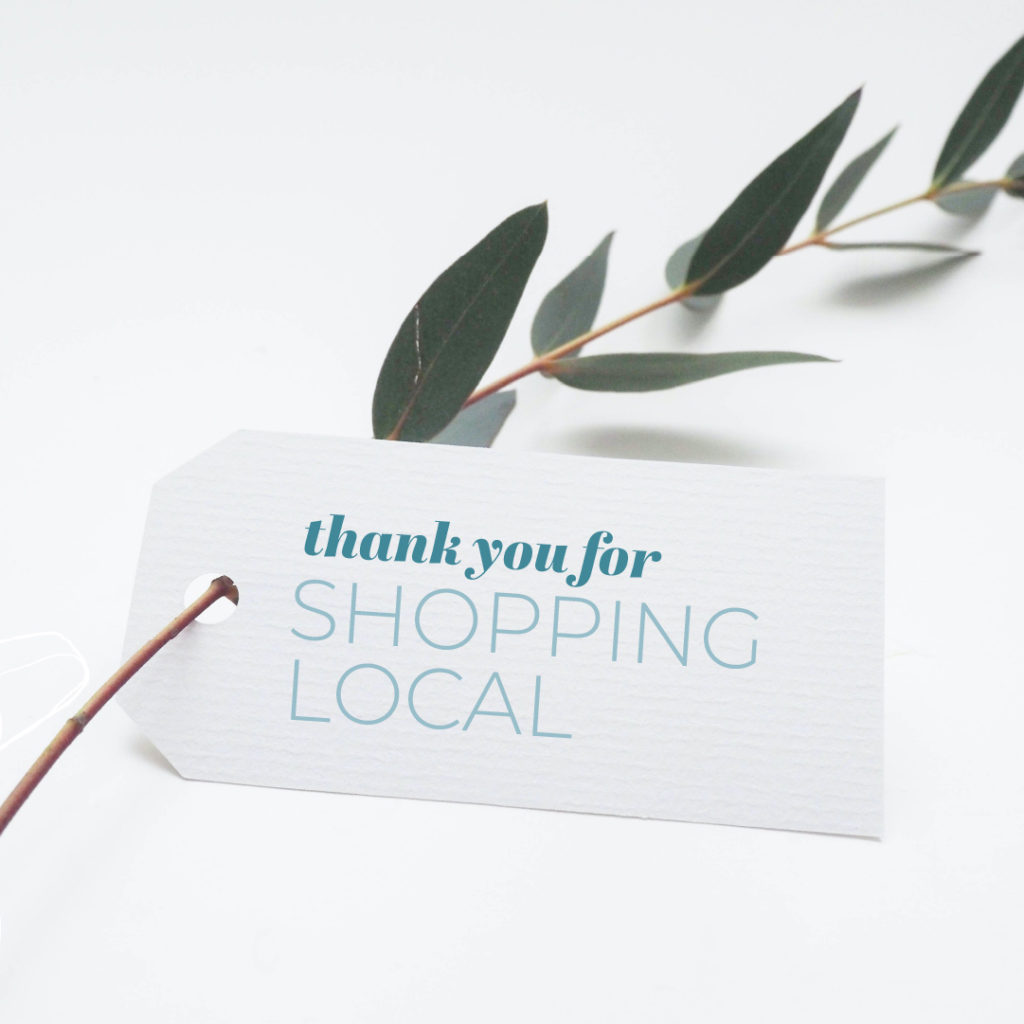 TO DOWNLOAD THE IMAGE: Press and hold the image to download it to your mobile device.
Thank You for Shopping Local!
Thank you for supporting our small business! We live to serve our local community and we are so grateful for the love and support we have received during this trying time. #shoplocal #supportlocalbusinesses #wereopen
TO DOWNLOAD THE IMAGE: Right click or control click on the images to download them
Want more FREE posts now?
Get instant access to 20+ posts, 3 emails, & our Reopening Marketing Checklist