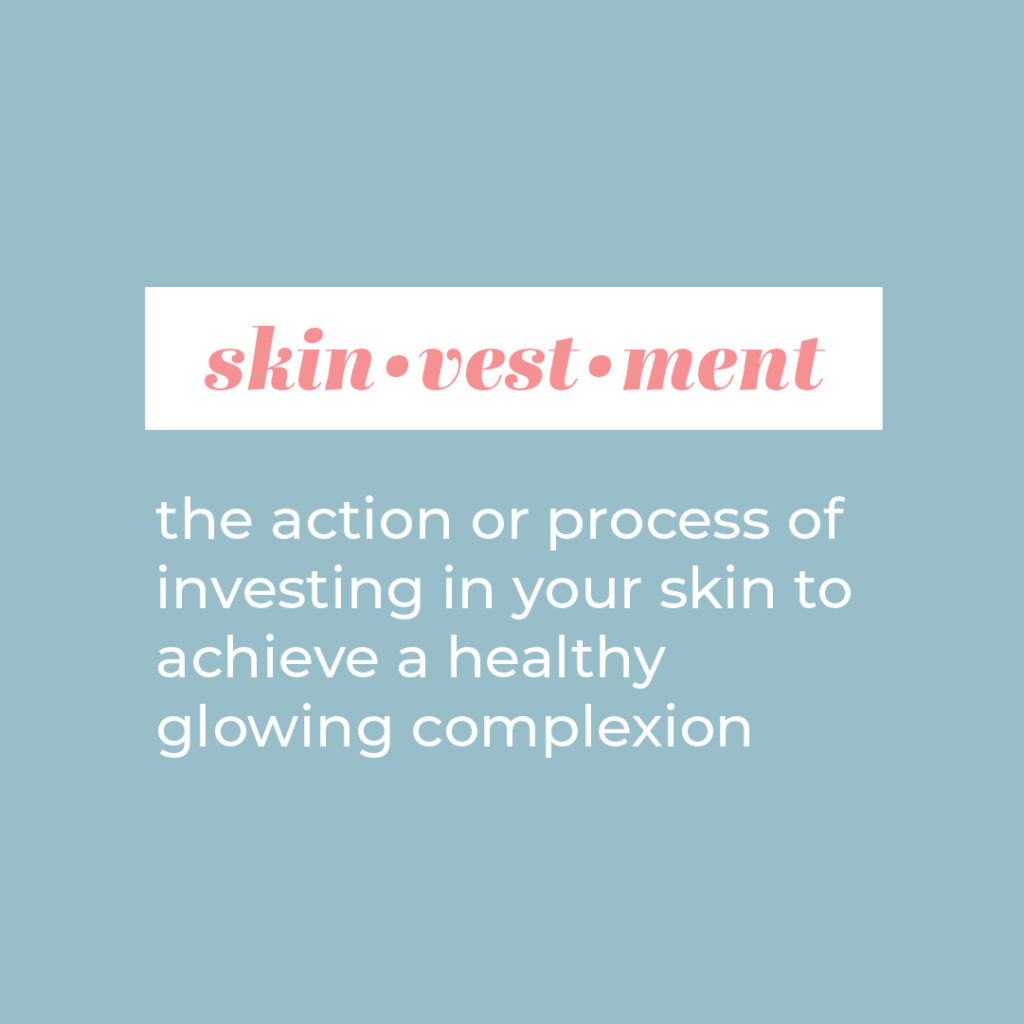 TO DOWNLOAD THE IMAGE: Press and hold the image to download it to your mobile device.
Filters are great, but great skin is better. #beauty #skincare #rejuvenate #refresh #restore #nourish #renew #selfcare #cleanse
TO DOWNLOAD THE IMAGE: Right click or control click on the images to download them
Want more FREE posts now?
Get instant access to 20+ posts, 3 emails, & our Reopening Marketing Checklist