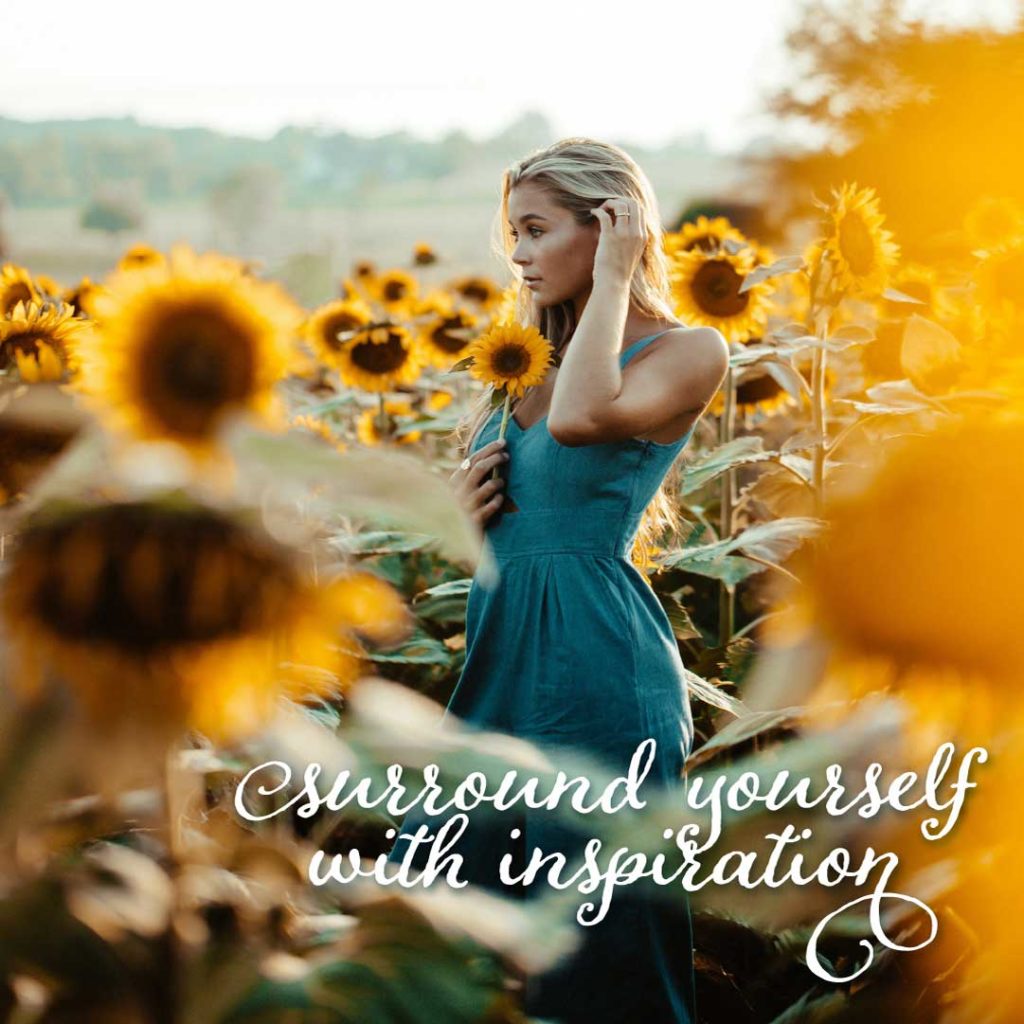 TO DOWNLOAD THE IMAGE: Press and hold the image to download it to your mobile device.
Surround Yourself with Inspiration
Surround yourself with people who reflect who you want to be and how you want to feel. Energies are contagious.
#energy #goodvibes #wellness #mentalhealth #love #positivity #positivethinking #achieveyourgoals #attitudeiseverything #inspiration #motivation #qotd
TO DOWNLOAD THE IMAGE: Right click or control click on the images to download them
Want more FREE posts now?
Get instant access to 20+ posts, 3 emails, & our Reopening Marketing Checklist