Social Media
Content is Easy with…
YOUR SOCIAL MEDIA LIBRARY
Stop stressing about what to say or send… just copy, paste, drag, and drop.
When you join Brandabl, you get instant access to hundreds of stylish, ready-made social media posts customized to your unique beauty or wellness brand.
Brandabl is your professional social media content library complete with graphics, captions, hashtags, and branded for your business.
Upload your logo, select your color palette, pick your style, and get posts customized just for you.
All you need to do is find the posts you like, download and post to your social channel.





Brandabl is packed with tools to make your social posting easier.
* a Buffer membership is required for scheduling posts on social channels. Free and paid memberships are available.
Brandabl is so valuable because it's simple. When you're running a business, you don't always want to think so hard. I'm already thinking about a million other things. I want social media and email marketing to be EASY.
— Jordana Fortaleza Founder, The Lyfestyle Co.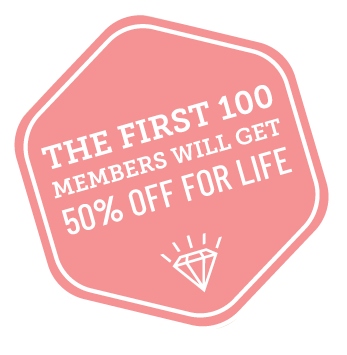 Simplify Social Media for Your Business
Try our 15-day FREE TRIAL today and browse our library of social media posts. If it is not right for you, cancel before 15 days and don't pay a thing.