Social Media
Content is Easy with…
YOUR SOCIAL MEDIA LIBRARY
All you need to do is find the posts you like and post to your social channel.
You're going to LOVE how effortless Brandabl makes social media for your business.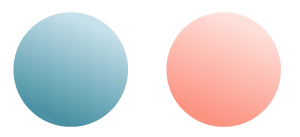 Brandabl is your professional social media content library complete with graphics, captions, and hashtags all branded for your Med Spa or Wellness business.
Captions, hashtags, emojis…that's stuff that I don't have the time or bandwidth to think about. The fact that it's all there is pretty phenomenal. I like being able to take it, grab it, and go.
It was a struggle before Brandabl. I used the templates Canva had and made things work and looked at other posts and reworded them. But you guys have everything. Content on electrolysis, massage, waxing, sugaring, lashes…I was like wow.
Brandabl is so valuable because it's simple. When you're running a business, you don't always want to think so hard. I'm already thinking about a million other things. I want social media and email marketing to be EASY.
We celebrate individuality, self-care, and caring for others.
Our writers and designers create captions and graphics that encourage holistic wellness and positive self-esteem. Our posts are designed to help you inspire positive change, promote your services, engage and inform your social audience.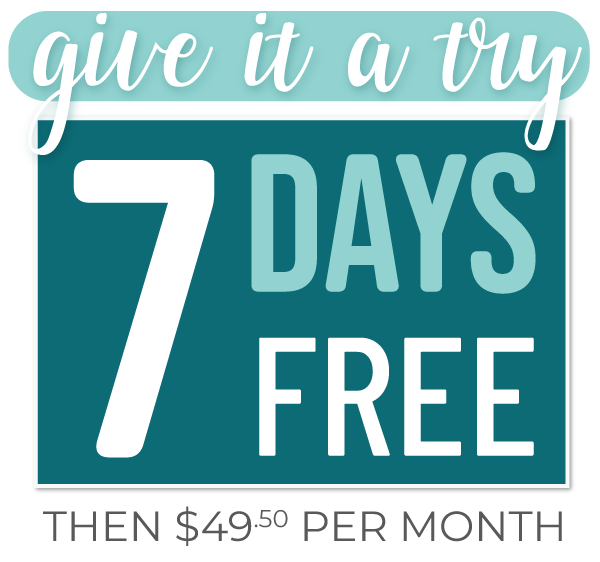 Brandabl is packed with tools to make your social posting easier.
When you join Brandabl, you get instant access to thousands of ready-made social media posts
* a Buffer membership is required for scheduling posts on social channels. Free and paid memberships are available.
P.S. Your month-to-month membership is commitment-free, you can cancel at any time.