In 2020, the average person is exposed to about 6,000-10,000 ads per day! We have all seen an enormous increase in the amount of online advertising that follows us across multiple platforms from news websites to cosmetic sites, including social media content. It can be quite overwhelming at times. So how can you break people free of the white noise that has become so prevalent? Start educating people with your social media content instead.
With social media, you have the opportunity to use education versus inundation to positively impact people's lives. Show people how your services work, what the mechanics are behind the magic, teach them how they can improve their lives, and what services may work best for them. Education will add value and win the hearts and minds of your followers.
Use Warmer Marketing Strategies
A traditional paid ad utilizes space purchased on a website or social media platform to promote a product or service. And, unless you have experts monitoring your marketing funnel with hawk-eyes, your ads will likely be shown to people that are not yet familiar with your brand. This is why ads tend to be a 'colder' approach to marketing.
On the flip side, an educational social media post is what we call an 'organic' introduction. Organic social media posts are considered 'warmer' because the posts are shown to current followers already aware of your brand. (Of course, with the use of hashtags, you could also attract brand new audiences with your post as well.)
Here is an example of a cold ad versus an educational social media profile post: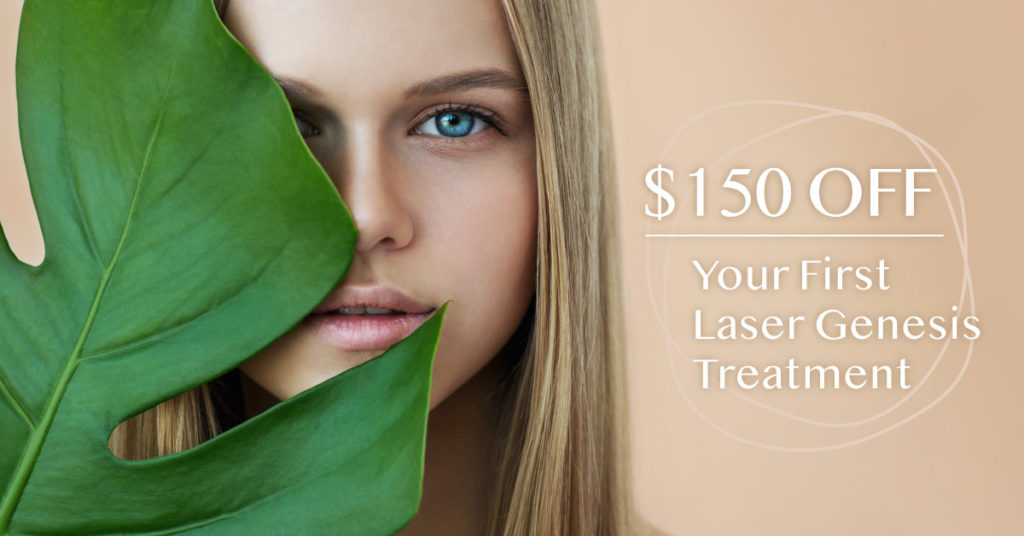 $150 OFF Your First Laser Genesis Treatment
To get the discount you must buy a bundle of 3 Treatments. Call or check out our website to book your appointment today. Get younger, smoother skin with repeated treatments.
Offer expires 8/9
EDUCATIONAL POST EXAMPLE: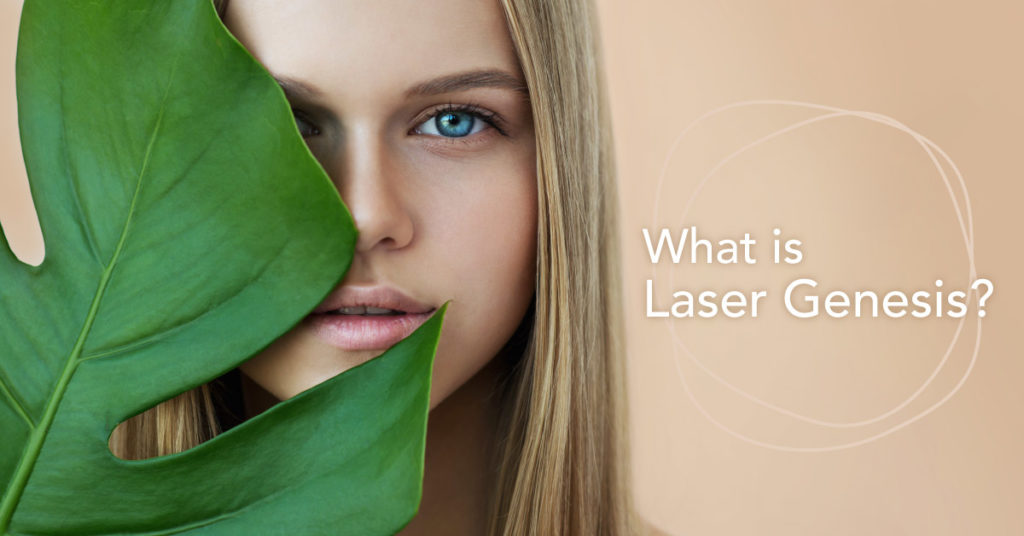 Laser Genesis, commonly referred to as a 'laser facial', is a gentle laser that can stimulate collagen growth and reduce the appearance of fine lines and wrinkles. It improves overall skin tone and is a fan favorite as it gives a warming sensation that can be relaxing and soothing. Your skin will have a healthy glow in just minutes! Try a few treatments for the best results. We offer discount package bundles so you can get the most out of your treatments.
Interested in booking or learning more? Call us today. [ Phone number here ].
Present Your Product or Service From a New Perspective
People don't know what they don't know. There may be many misconceptions about a product or service you offer. Educational social media content is the opportunity to expand someone's knowledge of the service or product that could potentially change their life for the better.
I remember being so scared to get Laser Genesis my first time. After I learned more about near-infrared technology and how quick and easy it is to complete a session, I fell in love! My favorite medspa took the time to teach me and their other clients on their social posts about the technology. After I learned more, I wasn't scared at all — in fact, I was excited to try it.
Alternately, had I stumbled on an advertised discount on mysterious Laser Genesis from a medspa I knew nothing about, I would have been much less inclined to whip out my calendar and book an appointment. That doesn't mean that ads should be discounted from your social media strategy; it just means that building trust with educational organic social content can be more powerful in the long run.
Enable Clients to Make Informed Decisions
When clients understand exactly what products and services they are purchasing, there is a much greater chance that they will be happy with the results.
Social media is a wonderful platform to share videos of you performing a treatment. You could even hold a Glam Up Zoom session online where you talk about a new product line or procedure with Q & A opportunities and then post the recording on Instagram. Or you could do a Facebook Live where followers can ask questions.
SAMPLE BRANDABL EDUCATIONAL POSTS
Build Trust by Providing Realistic Expectations
Showing Before and Afters is a great social media marketing strategy. Just remember that it's also important to talk about the patient's skin history, primary skincare goals, and where they are at in that process. Not only will this set realistic expectations, but it's a valuable opportunity to let patients know that treatments can be tailored to their unique needs. Ultimately, education is what builds trust and trust is the most valuable thing you can earn for your health and wellness business.
Building your brand with organic social media and educational content takes time, but the long-run return is tremendous. Commitment and consistency are key. Just remember that you can always enlist the help of a content provider like Brandabl who specializes in the beauty and wellness industry. Our team provides high-quality social media content that is written and designed with your brand voice and style in mind.
Want More Marketing Tips?
Don't forget to follow @mybrandabl on instagram and Facebook and grab your FREE post of the week every Wednesday. You can also sign up to be notified of exciting updates and receive other fun goodies.